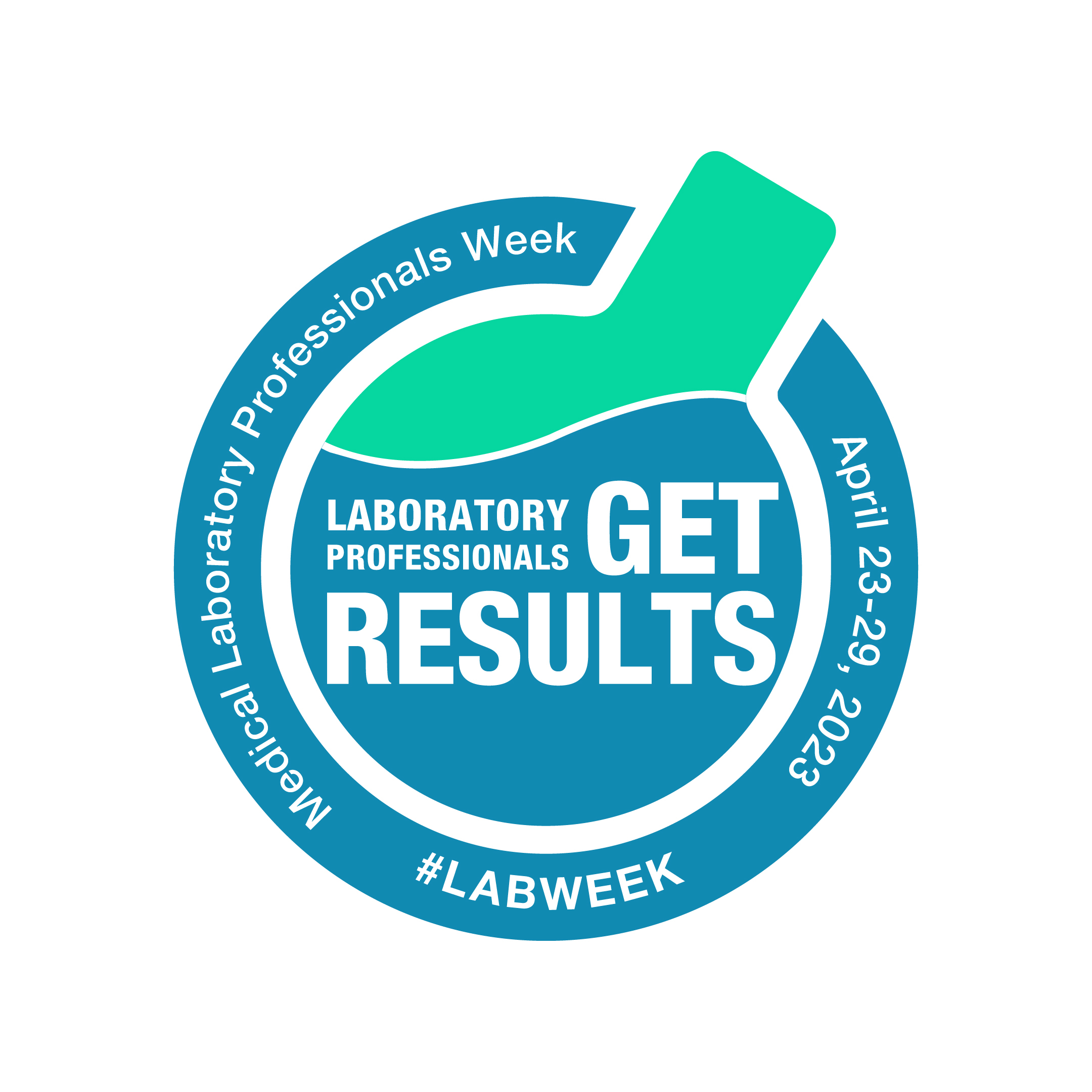 AUDIT's Raffle Contest Rules
Date: March 28, 2023
CONTEST CLOSED! Thank you for your participation!
March 31, 2023 (Eatonton, GA) - In celebration of Lab Week 2023, AUDIT MicroControls, Inc. is giving away some awesome prizes. We are sponsoring three raffle drawings for orders placed throughout the month of April. Eligible customers will be entered to win one of three prizes after placing an order valued at or above $500, $1,000 or enrolling in the AUDIT Ship Standing Order program.
Any customers that place an order of at least $500 will be entered into a drawing to win a $50 gift card as well as an AUDIT MicroControls giftbox. Customers that place an order of at least $1,000 will be eligible to win a $100 gift card in addition to an AUDIT giftbox. Anyone that enrolls in AUDIT Ship Standing Order will be entered to win a catered lunch for their laboratory as well as an AUDIT giftbox.
AUDIT Ship Standing Order allows customers to input the products they need and the frequency needed throughout the year. AUDIT then ships the order on customer designated dates so that the customer never misses an order. Customers can enroll in this program on our website: https://www.auditmicro.com/order-your-way
To be eligible for this raffle, customers must be within the continental United States. Winners will be notified the week of May 1st and then the winners will be announced on social media and through email the same week. Order value calculated as the sum of current list prices of products ordered, excluding applicable taxes and shipping.
Please view this video for details. https://youtu.be/p3EP3GwOfes
NO PURCHASE NECESSARY TO ENTER OR WIN. A PURCHASE DOES NOT IMPROVE YOUR CHANCES OF WINNING.
To enter the raffle without making a purchase or enrolling in the AUDIT Ship Standing Order program, legibly handprint your complete name, email, facility name, facility mailing address, and facility phone number on a postcard and mail with proper postage to: Audit MicroControls, Labweek Raffle, 222 Technology Parkway, Eatonton, GA 31024. All write-in entries must be received by April 30, 2023. Write-in entries must contain all the fields listed above; otherwise, they are void and will not be eligible to win.

Regardless of the entry method used to enter the Raffle, there is a limit of one entry per entrant.


AUDIT is the only total solution in linearity/calibration verification and daily quality control materials for clinical laboratories. AUDIT provides value to customers through high-quality products, easy-to-use data management tools, and unrivaled personalized service. Our partnership with Aalto Scientific, a leader in manufacturing and supply for more than forty years, enables us to offer significant cost-savings. This synergistic partnership means our customers benefit from a broad line of superior solutions that address the challenges faced by today's labs. By better understanding our customers' needs, AUDIT can find ways to make life in the lab a little easier.
For more information about AUDIT, please call (866) 25-AUDIT or visit www.auditmicro.com. To connect via social media, please visit facebook.com/AuditMicroControls, twitter.com/AUDITmicro, and linkedin.com/company/audit-microcontrols-inc.