Recent News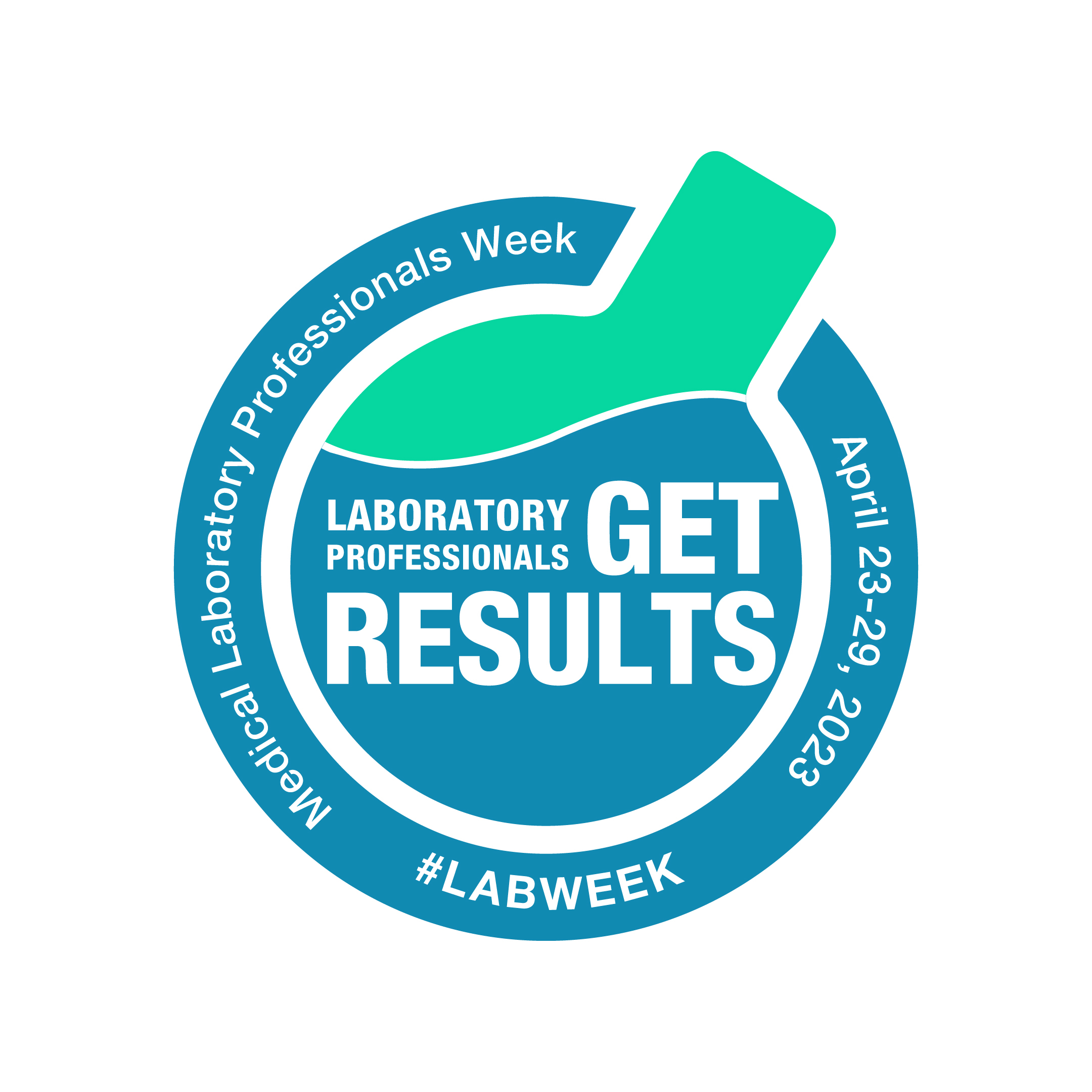 CONTEST CLOSED! Thank you for participating! In celebration of Lab Week 2023, AUDIT MicroControls, Inc. is giving away some awesome prizes. We are sponsoring three raffle drawings for orders placed throughout the month of April. Eligible customers will be entered to win one of three prizes after placing an order valued at or above $500, $1,000 or enrolling in the AUDIT Ship Standing Order program.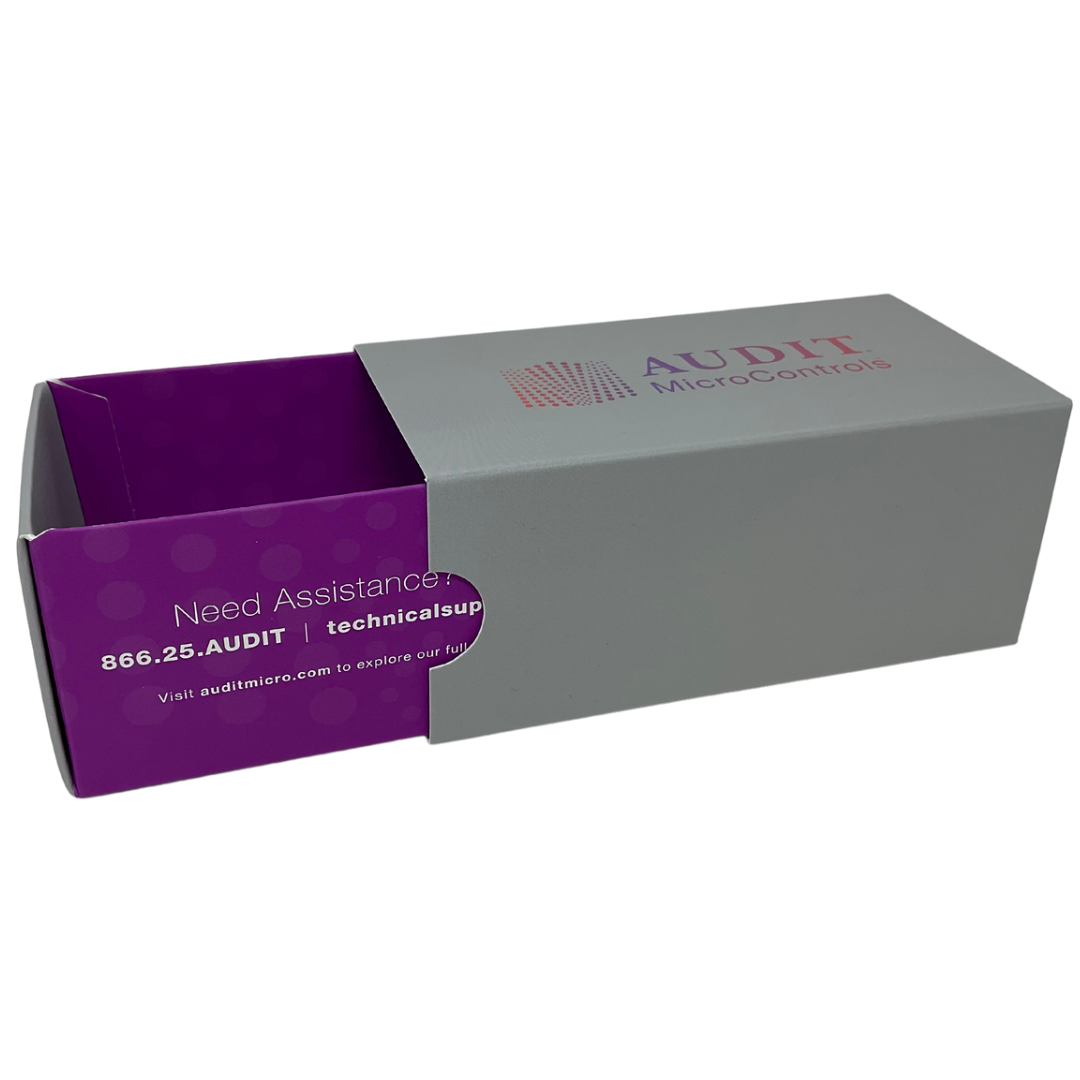 AUDIT MicroControls, Inc. is pleased to announce our new matchbox design packaging that is compact, easy-to-store, and environmentally friendly. Be on the lookout for this new packaging as we roll it out over the coming months.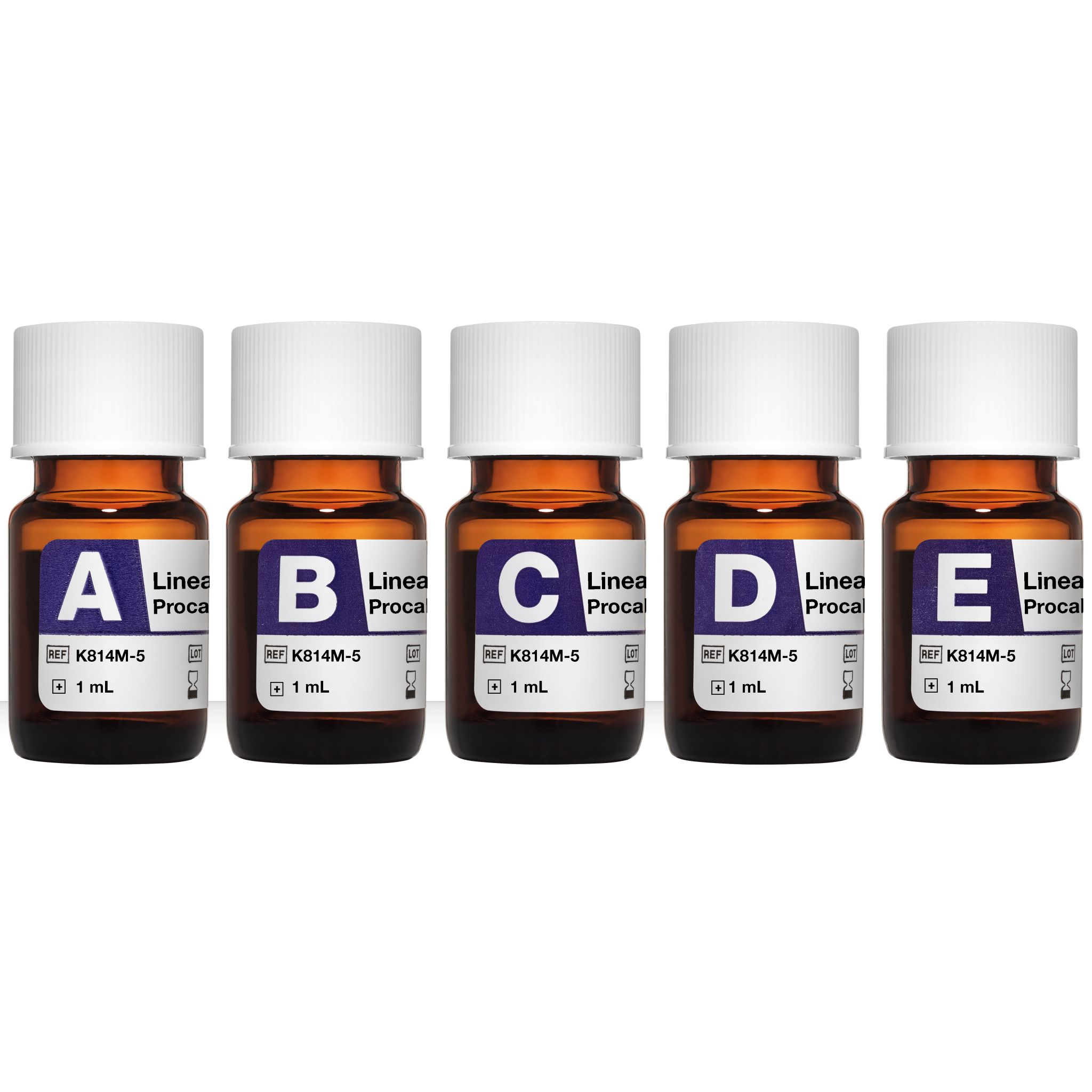 AUDIT MicroControls, Inc. is pleased to announce the following new addition to our line of calibration verification/linearity and daily quality control products: Linearity FD Procalcitonin for Siemens Atellica. This product is intended to simulate human patient samples for determining linearity, calibration verification, and the verification of reportable range for its respective analytes.
Upcoming Events

2023 ASCLS, AGT & SAFMLS Joint Annual Meeting
Providence, RI
June 26-30

AACC Annual Meeting & Lab Expo
Anaheim, CA
July 23-27